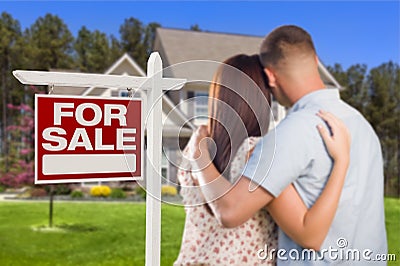 If you've been on the fence about selling your Southeastern CT home this year, there is good news in store. Despite unfavorable weather conditions over the past two months, which may have forced the number of home sales down, the "median home sale price rose 11.6 percent in February on a year-to-year basis," according to MSN Real Estate. This winter's harsh weather had an impact on everything from appraisals to closing in Southeastern CT luxury real estate, but it seems things are taking a turn into positive territory this spring.
Sales are set to drive forward, demand for homes in Mystic, Niantic, Old Saybrook, East Lyme is warming up, and homebuyer confidence is booming. In fact, American Express, in its Spending and Saving Tracker, reported that "17 million Americans plan to buy a new home [or] condo this year, up 1 million from last year." As you can see, millions of Americans are now more confident than ever and will be flooding the local real estate market this spring ready to take advantage of current mortgage rates and housing prices.
And for Southeastern CT home sellers, you can be assured that with the more buyers in the market, the faster homes will sell and go off the market— many times at higher sale prices. American Express also found that 65 percent of home sellers are confident they'll receive the asking price for their homes.
"All of the costs associated with moving can really add up, but more consumers are feeling confident that they can afford to put down new roots," said a senior official at American Express. "With more people looking to purchase a home this year instead of rent, and with seller confidence on the rise, it will create an interesting push and pull as buyers and sellers negotiate."
For the first time in years, it's now a Southeastern CT homeowner's market— local CT real estate now favors the homeowner (or seller) instead of the homebuyer. There exists a happy balance within the local real estate market, with buyers confident and ready to purchase a home in Niantic, Old Saybrook, East Lyme, and sellers ready to add incentives to make the deals happen.
This spring season is shaping up to be busy for Southeastern CT, so don't delay! You'll want to take full advantage of this exciting time in the market. Whether you're looking into buying waterfront or oceanfront homes or selling your current properties, contact the Sullivan Real Estate Group today!
Barbara Sullivan
Contact The Sullivan Group
Become a fan on Facebook
Follow on Twitter
Watch The Sullivan Group on YouTube